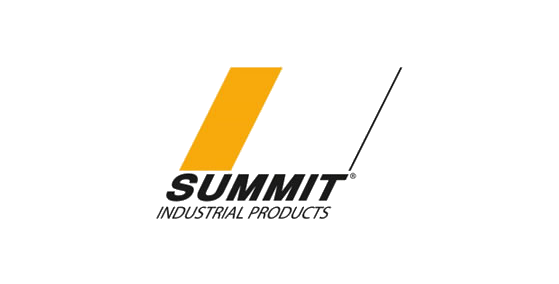 Summit Industrial Products: Elevating Operational Efficiency with Quality Lubricants, Distributed by CASEI
At CASEI, we are steadfast in our commitment to furnishing industry operators with superior quality solutions. Our alliance with Summit Industrial Products, a luminary in the field of synthetic lubricants, underlines this dedication by offering you a pathway to elevated operational efficiency and long-term cost savings.
Summit's Dedication to Excellence
Summit Industrial Products is renowned for their relentless focus on developing premium lubricants that foster optimal performance and longevity in industrial machinery. Their offerings encapsulate a blend of cutting-edge technology and robust quality control processes.
A Spectrum of High-Grade Lubricants
Our selection from Summit includes:
Synthetic Oils for all brands of compressors
Biodegradable Descalers
Biodegradable Degreasers
Specialty Blended Petroleum Products for gears, turbines, and hydraulic systems
Each product is crafted to not only meet but exceed industry standards, ensuring your machinery operates seamlessly even under demanding conditions.
Optimized Performance Across Various Industries
Whether you are in the bioscience, pharmaceutical, healthcare, or any other industry that requires flawless mechanical performance, the Summit range at CASEI is designed to cater to your precise needs.
Your Partner in Sustainable Operation
Summit's range of biodegradable products underscores a shared ethos of environmental responsibility, allowing for a more sustainable operational footprint.
Expert Guidance and Unwavering Support
At CASEI, we champion a client-centric approach, offering bespoke recommendations based on your specific operational requirements. Our expert team is here to guide you through the selection process, ensuring a tailored solution that aligns with your industrial objectives.
Experience the Summit Difference with CASEI
Invite a wave of efficiency and reliability into your operations with Summit Industrial Products, available at CASEI. Reach out to our adept team today, and unlock the full potential of your machinery.
Summit