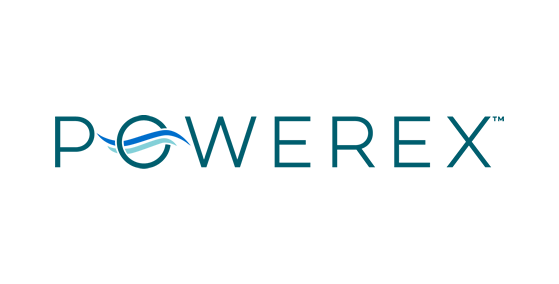 Powerex Air Compressors at CASEI: Pioneering Air Purity
At CASEI, we bring you the epitome of compressed air purity through our range of Powerex Air Compressors. Known for their pioneering oil-less technology, Powerex compressors deliver unparalleled air quality, meeting the stringent demands of modern industrial applications.
Superior Air Quality, Authentic Oil-less Innovation
In a realm where the purity of compressed air is paramount, Powerex stands distinct with its authentic oil-less compressor technology. Designed to serve industries where contamination is not an option, these compressors epitomize reliability and air quality.
Engineered for Excellence, Built for Durability
The meticulous engineering behind Powerex Air Compressors is evident in their robust performance and durability. Whether it's the demanding environments of bioscience, pharmaceutical, or healthcare sectors, Powerex compressors are engineered to perform consistently, ensuring your operations run smoothly.
Energy Efficiency, Sustainable Operations
With a focus on energy conservation, Powerex Air Compressors are not only efficient but also echo the sustainability ethos of today's responsible enterprises. Their energy-efficient mechanisms contribute to lower operational costs and a reduced carbon footprint.
Versatile Range, Customized Solutions
Our selection of Powerex Air Compressors includes:
Oil-less Reciprocating Compressors
Oil-less Rotary Scroll Compressors
Biotech and Medical Air Systems
…and more, catering to a spectrum of industrial requirements.
Committed Support, Assured Satisfaction
CASEI's alliance with Powerex extends beyond product provision. Our skilled technicians are dedicated to ensuring your compressors operate optimally, offering timely maintenance, adept repairs, and personalized advice.
Experience the Purity of Powerex with CASEI
Discover how Powerex Air Compressors can transform your operations with pure, reliable compressed air solutions. Reach out to our expert team at CASEI, and let us guide you to a tailored Powerex solution that aligns with your operational needs and sustainability goals.
Powerex