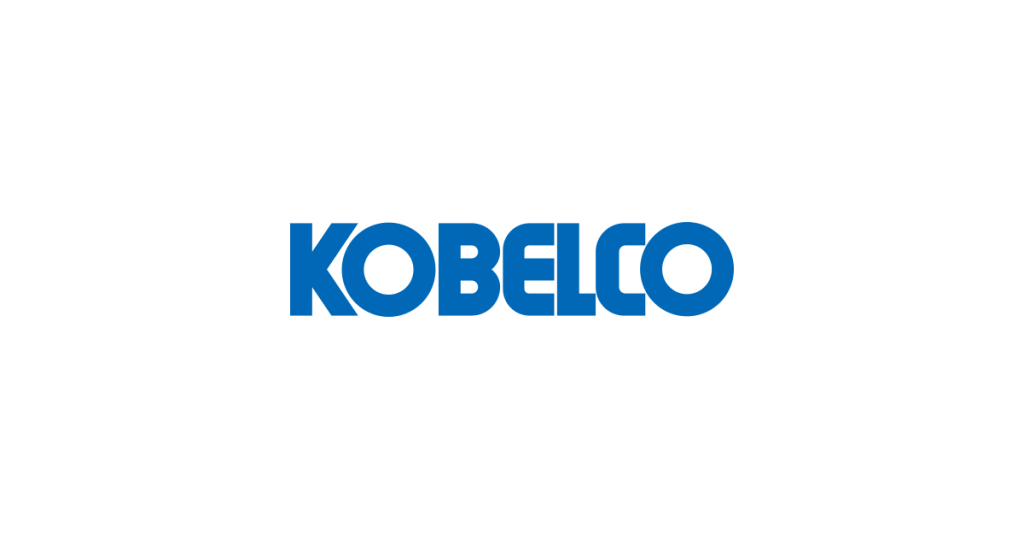 Kobelco Air Compressors at CASEI: Harnessing Precision and Purity
At CASEI, we are proud to present Kobelco Air Compressors as part of our exemplary collection of industrial air solutions. Renowned for their meticulous design and operational purity, Kobelco compressors are the epitome of precision-engineered compressed air systems.
Precision Performance, Unyielding Reliability
Kobelco Air Compressors embody precision in every operational aspect. Designed to cater to the rigorous demands of modern industries including bioscience, pharmaceutical, university, and healthcare sectors, Kobelco's commitment to reliable performance is unmatched.
Innovative Design, Sustainable Efficiency
With a focus on eco-friendly operations, Kobelco Air Compressors are engineered to provide superior performance while ensuring minimal environmental impact. Their energy-efficient design not only lowers operational costs but also aligns with sustainable business practices, making them a responsible choice for forward-thinking enterprises.
Customized Solutions, Meeting Diverse Needs
At CASEI, we understand that each industry has its unique set of challenges and requirements. Our alliance with Kobelco allows us to offer tailored compressed air solutions that resonate with your specific needs, ensuring that you experience seamless operations and enhanced efficiency.
An Array of Compressor Options
Our assortment of Kobelco Air Compressors includes:
Oil-Free Rotary Screw Compressors
Various other models tailored for different industrial applications
Unwavering Support, Every Step of the Way
Our dedication to your satisfaction extends beyond the point of sale. With a robust support infrastructure, our skilled technicians are always on hand to provide prompt maintenance services, adept repairs, and insightful advice, ensuring that your air compressor system continues to function optimally.
Discover the Kobelco Difference Through CASEI
Embark on a path of operational excellence with Kobelco Air Compressors at CASEI. Explore our range, and get in touch with our expert team to discover how Kobelco's refined engineering can elevate your industrial operations to new heights.
Kobelco