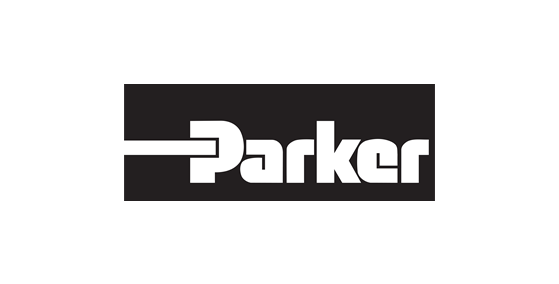 Parker Industrial Solutions: Unleashing Precision and Reliability, Distributed by CASEI
With an illustrious legacy of over three decades, CASEI has perpetually aspired to equip industries with superior-grade compressed air and vacuum systems. Our association with Parker, a behemoth in the realm of motion and control technologies, exemplifies our pursuit of excellence, extending to you an array of solutions engineered for precision and reliability.
Embracing Parker's Legacy of Innovation
Parker's time-tested expertise in developing groundbreaking solutions paves the way for improved operational efficiency, safety, and sustainability. Their meticulous design and rigorous quality assurance processes reflect a commitment to not just meeting, but surpassing industry standards.
Broad Spectrum of Solutions
Our offering from Parker encompasses:
Drying and Filtering Systems
Particulate, Coalescing & Activated Carbon Filters
Validated Compressed Air Process Filters
These solutions are crafted to address the nuanced demands of various industrial sectors, ensuring your operations run smoothly, consistently, and in compliance with regulatory benchmarks.
Tailored for Varied Industrial Domains
Whether you are navigating the complex needs of bioscience, pharmaceutical, university, or healthcare sectors, Parker's suite of products distributed by CASEI is tailored to meet and exceed your expectations.
Sustainable Operation, Enhanced Productivity
Parker's focus on sustainability dovetails with our ethos at CASEI, offering you options to reduce your operational footprint while maximizing productivity and profitability.
Unwavering Support and Expert Consultation
Our seasoned team at CASEI is poised to provide personalized guidance, helping you choose the Parker solution that aligns seamlessly with your operational needs. Our customer-centric approach ensures that you receive unwavering support from selection through to after-sales service.
Discover the Parker Advantage with CASEI
Elevate your operations to a realm of higher precision and reliability with Parker products, available at CASEI. Contact our adept team today to explore a world of superior industrial solutions.
Parker